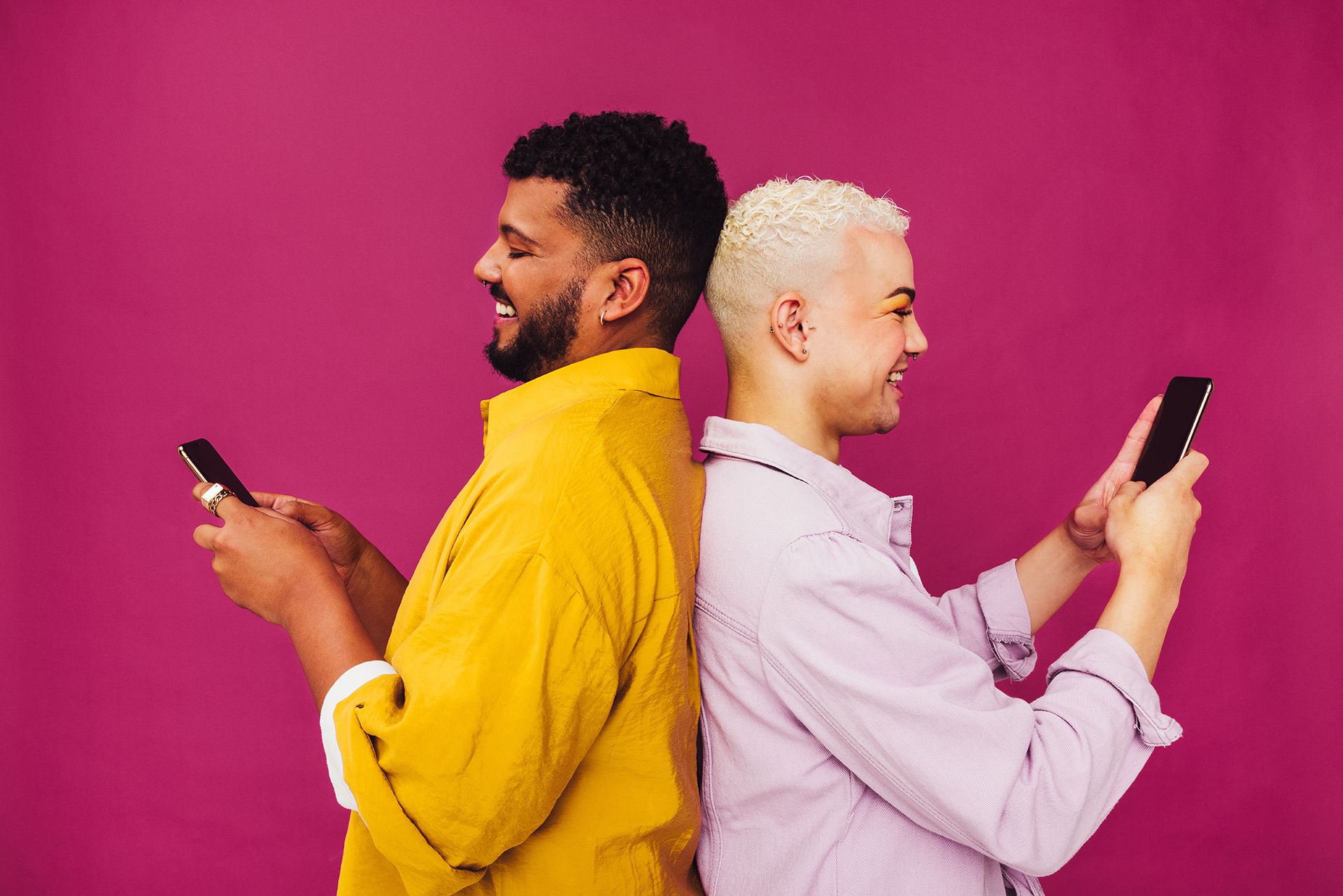 You've just touched down in a new city. The city is alive and full of excitement. Every street has something new to see. While the thrill of exploration is undeniable. There's also a wish to connect to share these moments with someone who gets it.
This is where gay hookup apps tailored for travel step in. More than just a gay hookup site, these apps are your gateway to local insights. You can become part of a new gay community and come across memorable encounters. In this guide, we'll introduce you to 25 standout gay hookup apps that promise to add a spark to your travels.
The Rise of Gay Travel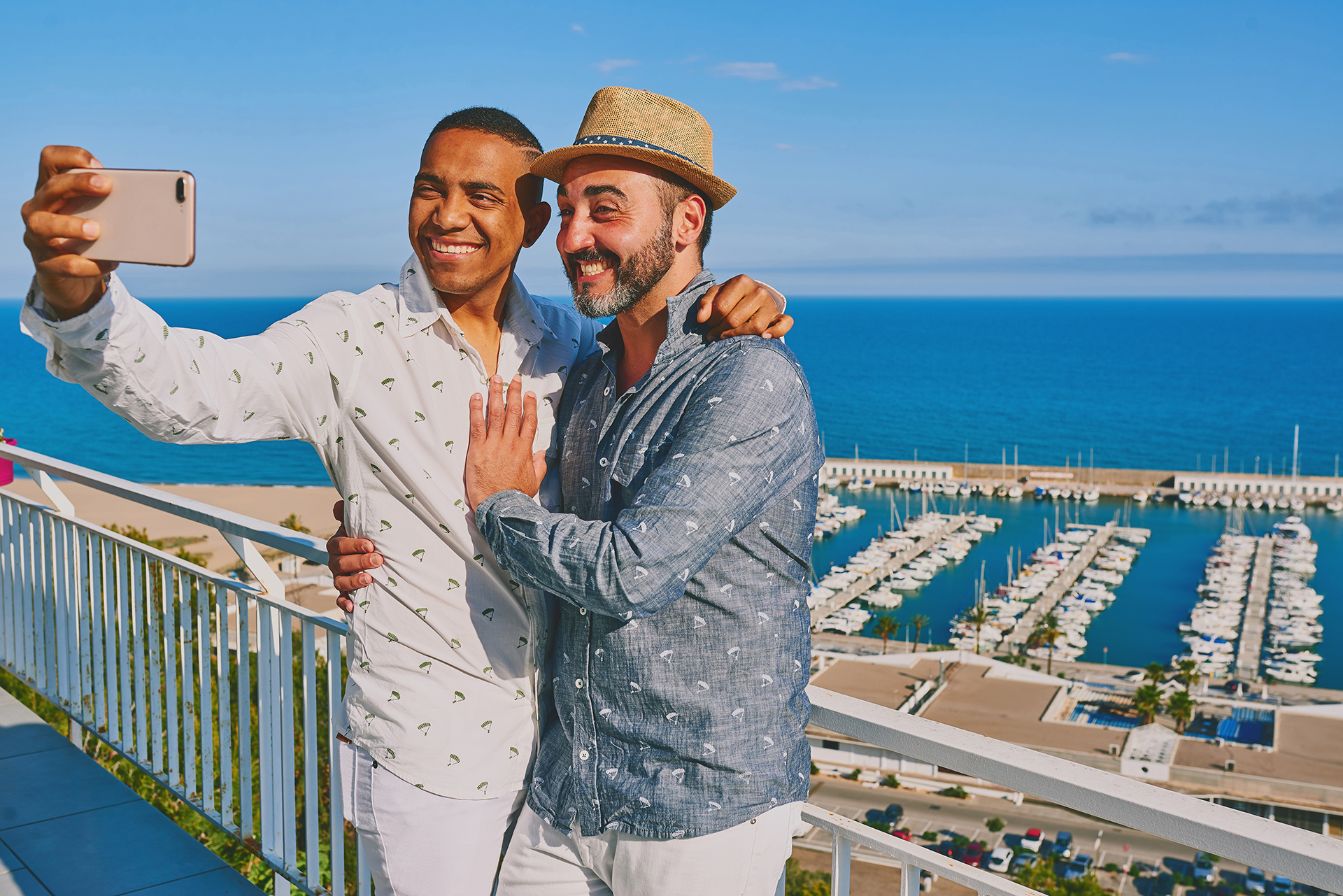 Traveling means discovering new places. For LGBTQ+ folks, it's also about finding places where they can be themselves. More cities now have pride events and gay bars. Everyone is trying to include people of all sexual orientations.
An article from Skift said that LGBTQ+ travel is growing a lot. Before the pandemic, LGBTQ+ travelers spent about $218 billion all over the world. In the U.S., they spend about 10% of their money on trips.
Now, technology has changed things for gay men. With new travel apps for gay dating, they can connect in new ways. These apps aren't just for dating. They're also for learning about new cultures, sharing stories, and making memories.
If you're traveling and want to make new friends or find love, these apps can help. Next, we'll talk about the best apps for different travel needs.
Top 5 Gay Hookups Apps for the Casual Traveler
1. Grindr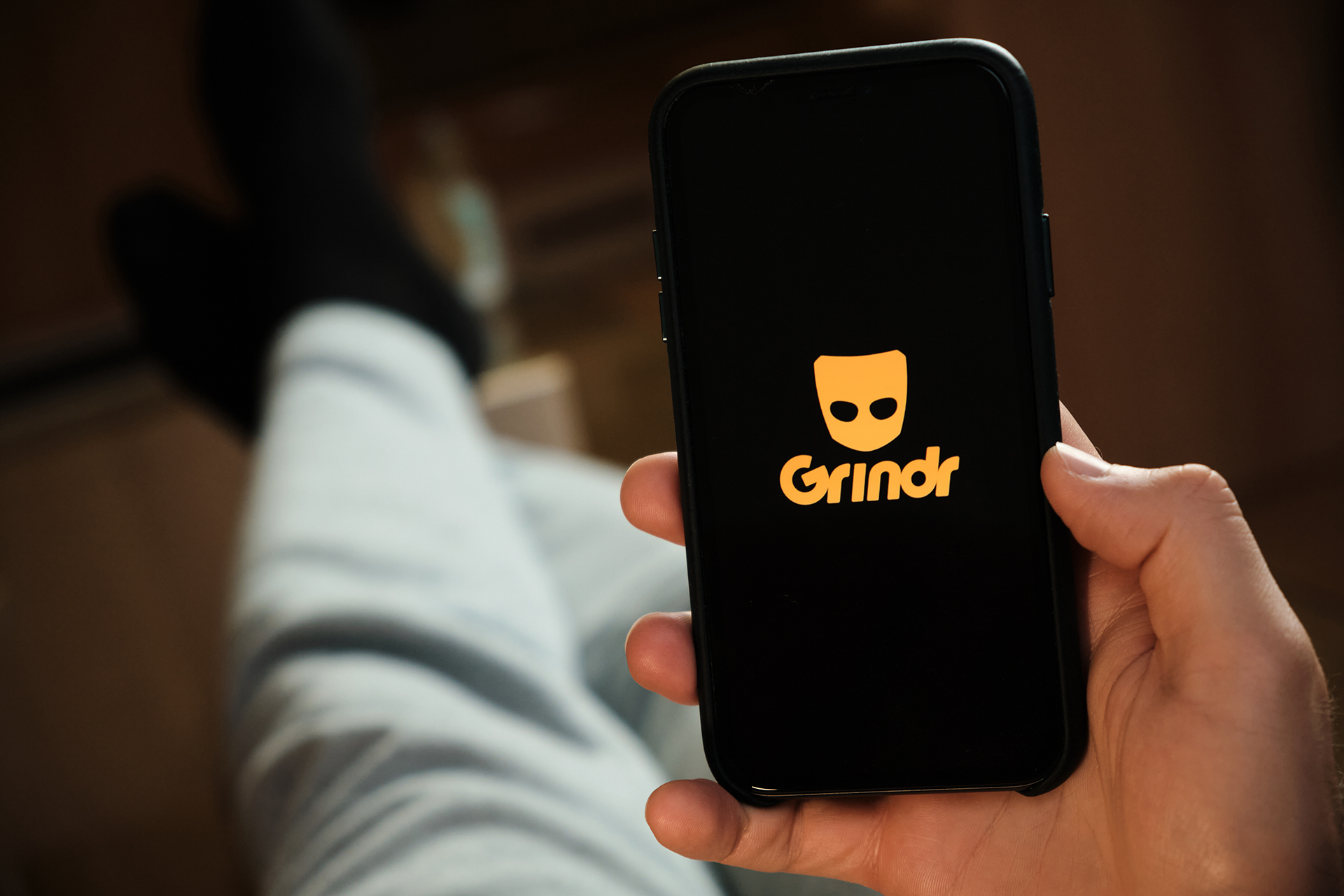 Grindr is a big gay hookup app to meet up. It started in 2009. It's like a social media site. The app shows you profiles of gay men close by using location tech. Travelers use it to meet local people or other travelers.
2. Hornet
Hornet is a popular gay hookup app mostly outside of North America and Europe. It's not just for dating. You can use it to talk to locals and learn about the place you're visiting. It's good for getting to know the local gay community in a new city.
3. Scruff
Scruff is a well-liked app for gay, bi, trans, and queer guys. It has a special part called Venture for travelers. You can use it to chat with local people and get advice before your trip.
4. Recon
Recon is a great hookup app for gay and bi men who are into kinks. It's good for meeting people who like the same things, especially when you're in a new place.
5. Planet Romeo
Planet Romeo started in Germany but is now used worldwide. It lets users make Club and Guide profiles. This gay hookup app helps travelers meet locals to have real, fun experiences.
Best Gay Dating Apps for the Romantic Getaway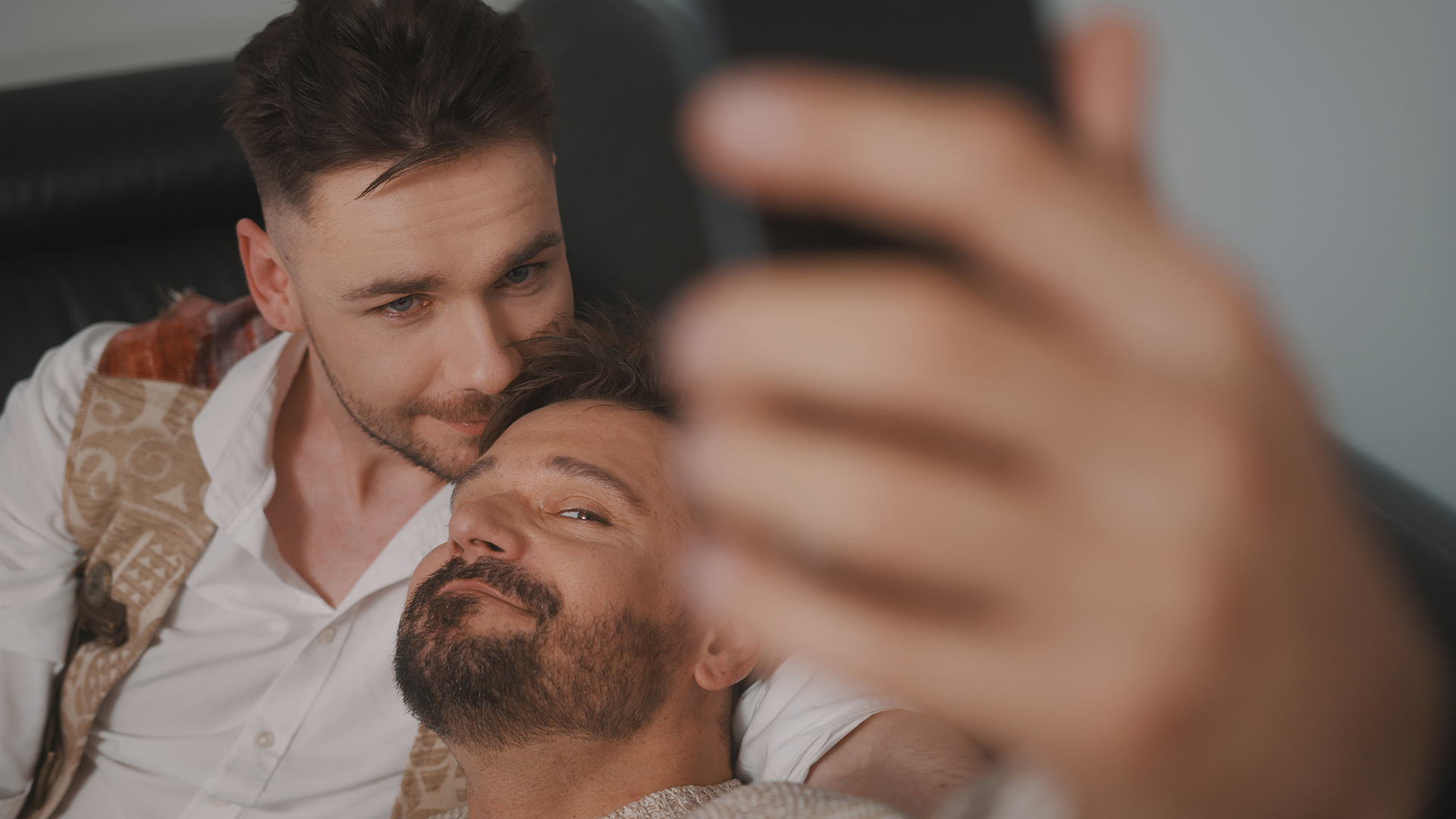 Travel isn't just about seeing new places. Sometimes, it's about finding love in a new spot. For people wanting more than just a date, these gay hookup sites help find serious relationships:
6. Tinder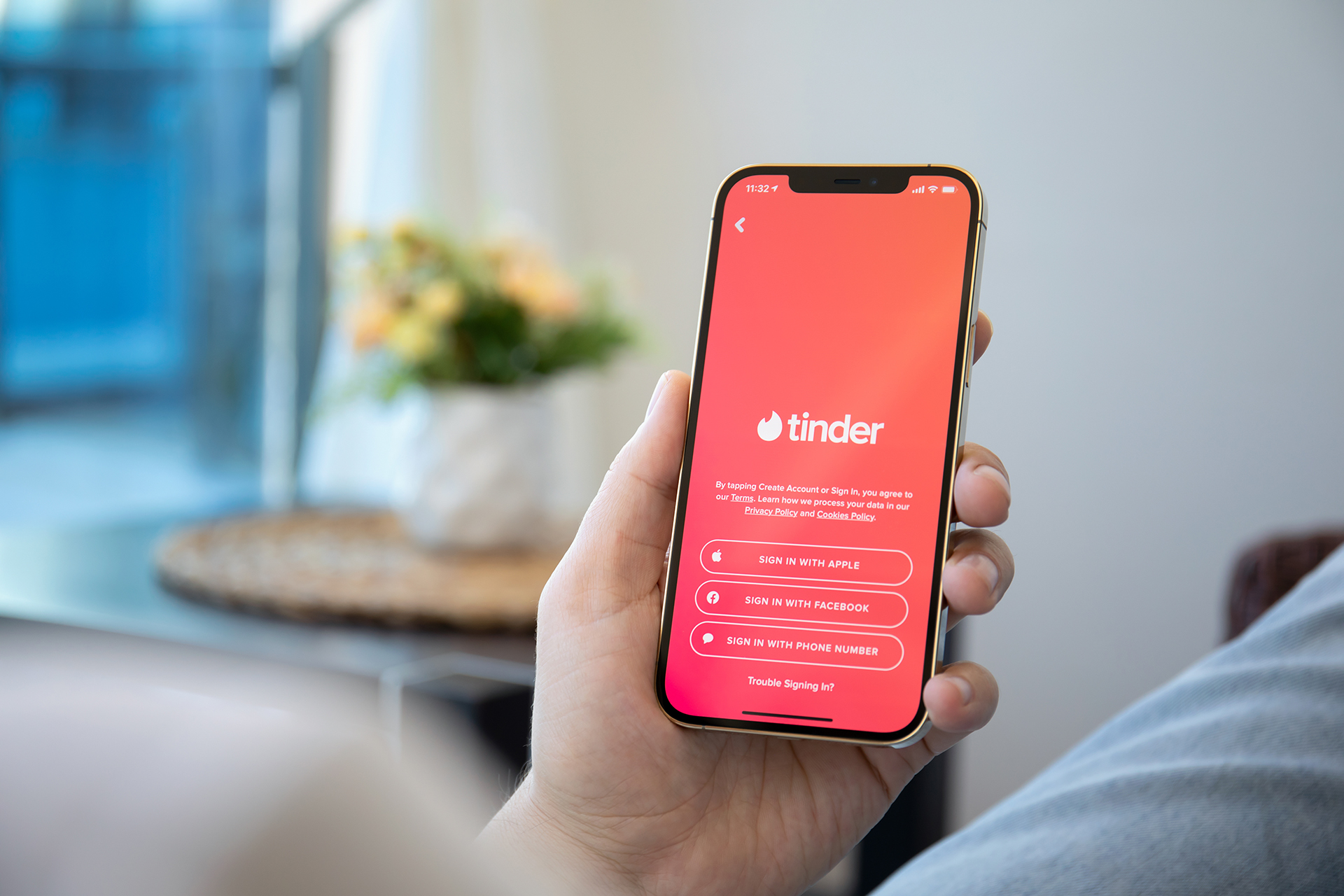 Tinder isn't only for straight people. It's also a favorite for the LGBT+ community. You swipe to match with people you like. While many use it for fun dates, some find serious relationships on it too.
7. Surge
Surge is a new gay hookup app in the dating world. It's special because of its motto: #no labels. It works like Tinder but is just for gay men. It's safe to use and has a cool "teleporting" feature. Many people like Surge. Check out Surge!
8. misterb&b
Misterb&b isn't like regular gay hookup apps. It helps travelers find gay or gay-friendly places to stay. It's good for meeting local people and learning about the city's gay community. You might even become friends with your host or other guests.
9. Blued
Blued is a big hit in Asia. They say it's the biggest gay social and dating app globally. It has special features and is good for meeting gay people in Asian places.
10. OkCupid
OkCupid is different from other gay hookup apps. It asks you lots of questions to know what you like and don't like. It tries to match you with people who are like you, not just by looks.
The app is easy to use and is for everyone, including LGBTQ+ folks. It's good for making real friends, going on fun dates, or finding love. With OkCupid, dating online feels more personal.
Globetrotters: Best Gay Hookup Apps with a Global Reach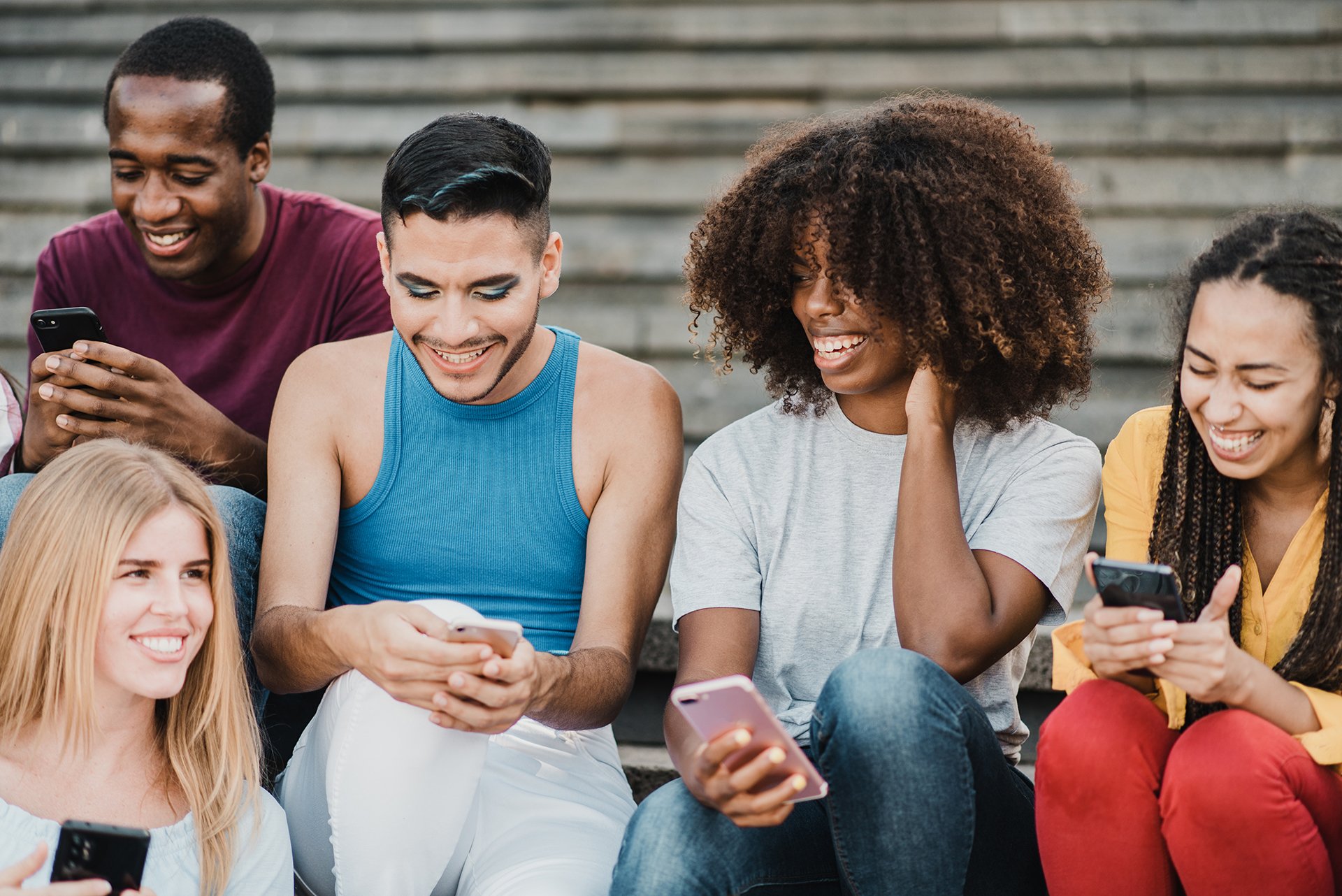 If you're traveling to many countries, it's good to have gay hookup apps that work everywhere. These apps help you find a gay community no matter where you go:
11. Jack'd
Jack'd is used by people all over the world. It's special because it welcomes many cultures. It's really liked in Asia and has features for travelers looking to meet gay folks.
12. GROWLr
GROWLr is for the bear community and has members everywhere. Whether you're in Europe, Asia, or the Americas, you can meet other bears to hang out with.
13. Gaydar
Gaydar is one of the first gay dating sites. Now, it has a cool app that's really liked in Europe. It's not just for dating; you can also use it to make friends.
14. Adam4Adam
Adam4Adam is famous for being free and having users from all over. Many travelers love it. It has both a website and an app, so you can use it on any device.
15. TravelGay
TravelGay dating app primarily serves as a travel guide. It also offers a community connection feature. It's a great way to get local recommendations and meet fellow travelers. As you explore new destinations, it's also worth considering the smaller details of travel, like ensuring you have the right men's accessories to complement your journey.
Niche Gay Apps for Specific Interests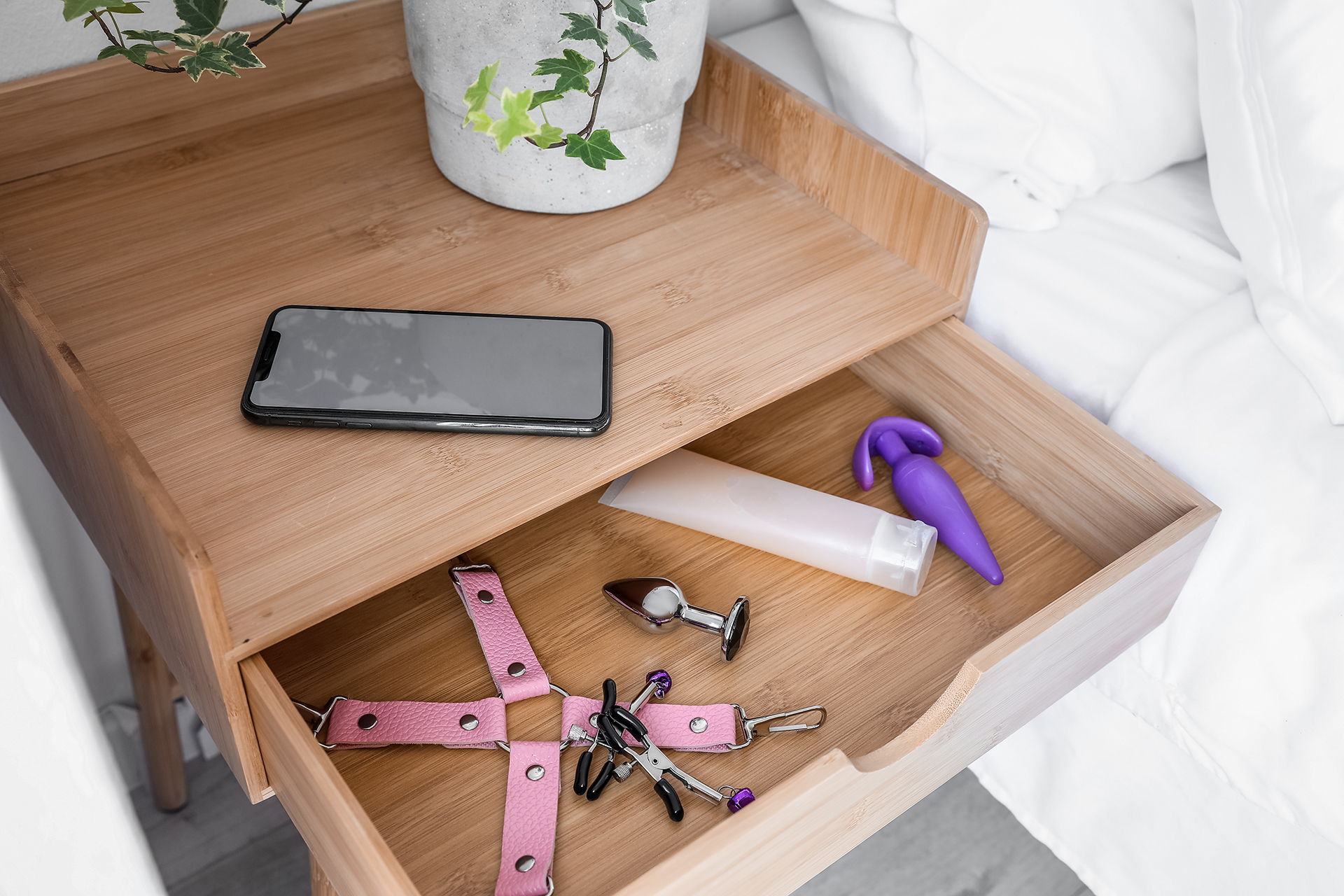 Everyone is different and has their own likes. Some people want something special or for a certain group in the LGBTQ+ community. These gay dating sites might be perfect for you:
16. HER
Designed specifically for LGBTQ+ women, HER is more than just a dating app. It's a community where queer women can connect, share, and bond over shared interests. Whether you're traveling or at home, HER offers a space for women to be themselves.
17. Lex
Old-school newspaper personals inspire Lex. The app is for queer, trans, gender non-conforming, two-spirit, and non-binary people. It's a text-based hookup app where users post personal ads, making connections feel more personal and genuine.
18. FetLife
FetLife offers a dating service to connect with like-minded individuals. It is not exclusively for gay folks. It's inclusive and offers a space for people to explore their fetishes and kinks safely.
19. Taimi
Touted is regarded as the world's largest gay hookup app. Taimi offers dating, video chatting, private messaging, and community features. The site offers a safe space for sharing and connecting across all identities.
20. VGL
Targeting the "very good looking" gay men, VGL offers a space for "twinks, jocks, and pups" to connect. It's for those who have specific physical preferences and want to connect with similar individuals.
Safety First: Gay Hookup Apps with Robust Security Features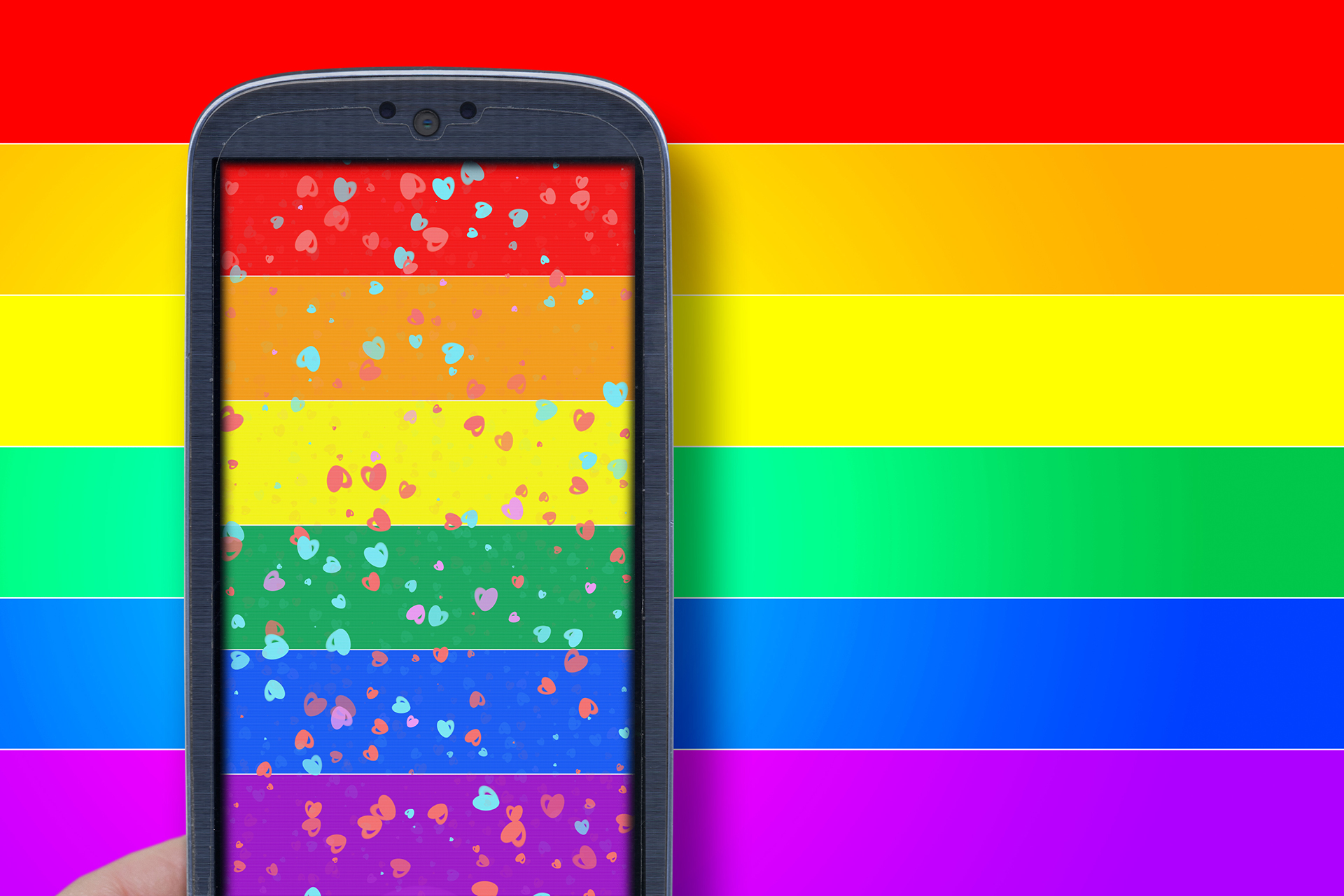 Traveling can be an exhilarating experience. Safety should always be a priority when meeting new people in unfamiliar places. These dating sites prioritize user safety. These offer features that ensure you have a secure and comfortable experience:
21. Bumble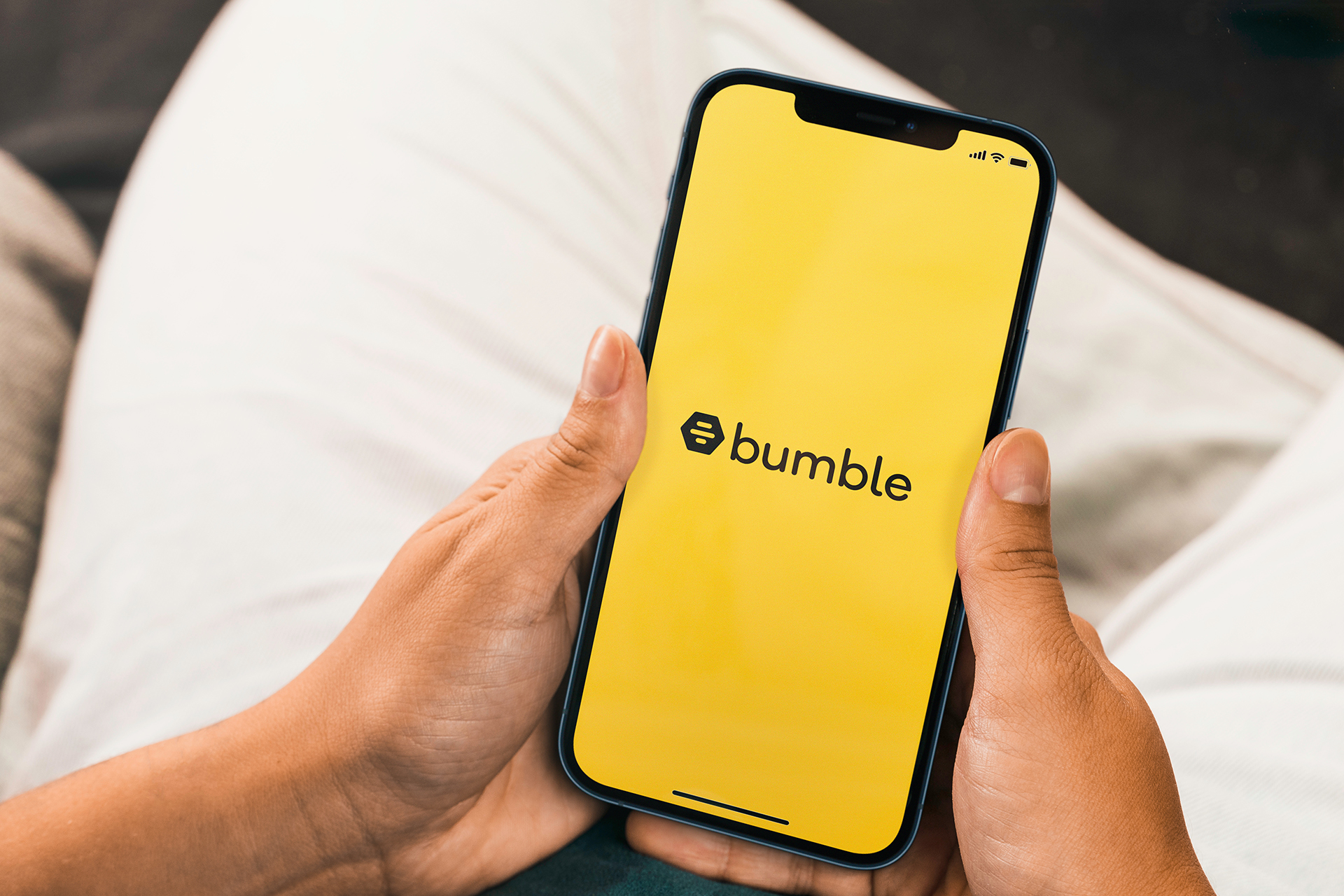 Bumble puts a premium on security. The app has features like account verification and mandatory profile photos. It ensures that users have a genuine experience and no fake profiles exist. The gay dating site also allows users to indicate their intentions, ensuring matches are on the same page. Link to Bumble
22. u2nite
This app offers a unique security feature: real-time GPS data that deletes itself after a certain period. This ensures that users can share their location for meetups without compromising long-term safety. Link to u2nite
23. Wapo
Designed for gay men, Wapo offers a "lock" feature, allowing users to protect the app with a password. This ensures that your chats and profile remain private, even if someone else accesses your phone. Link to Wapo
24. Kindr
Stemming from Grindr, Kindr focuses on promoting better behavior on dating sites. With strict community guidelines and a focus on kindness and respect, it aims to offer a safer space for connections. Link to Kindr
25. BuddyGuard
While not a gay app, BuddyGuard is a safety tool every traveler should have. During a date or meetup, users can share their location with trusted contacts so that someone always knows where they are. Link to BuddyGuard
How Travel and Dating Apps Connect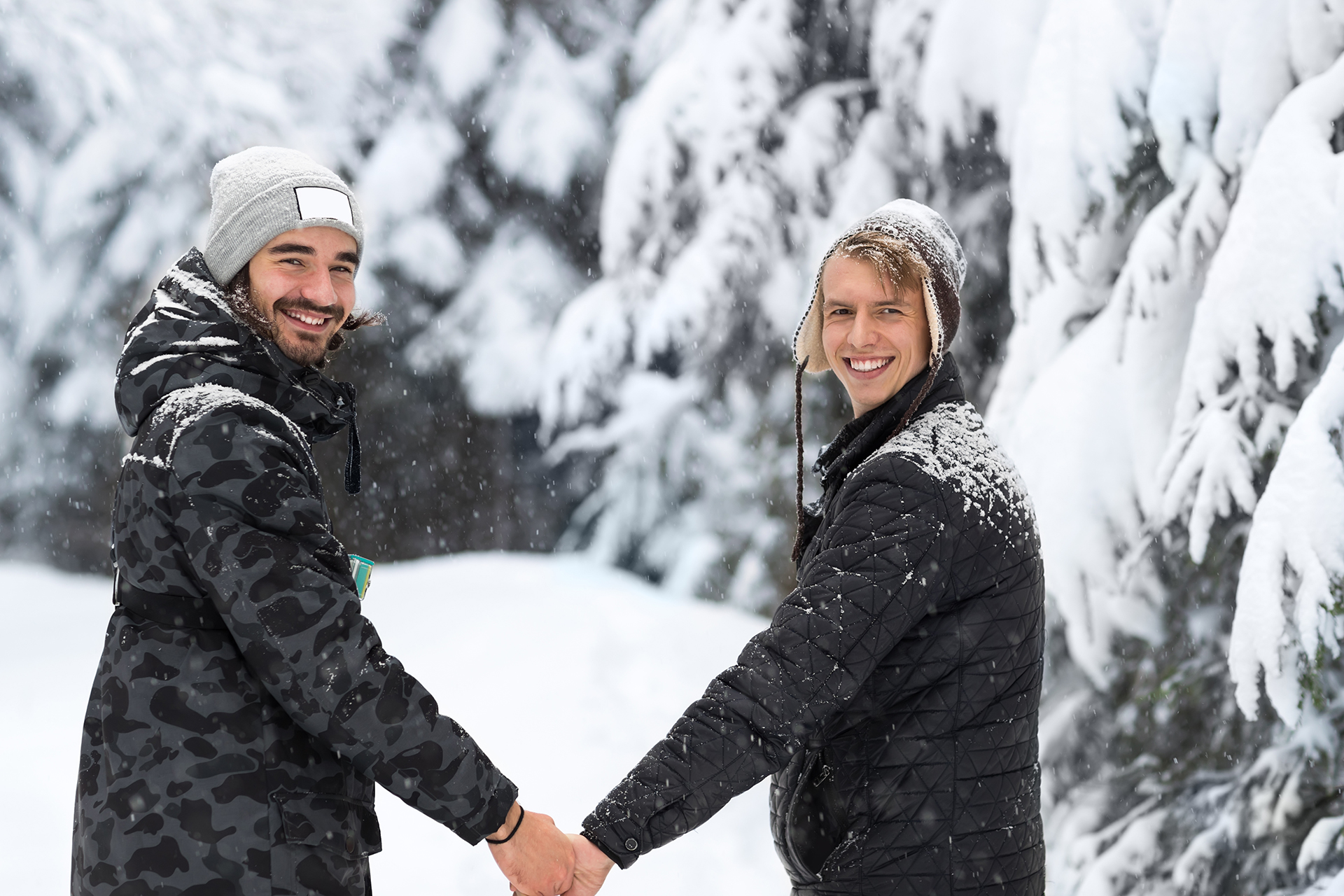 Traveling opens our minds. Dating apps are now a big part of travel. They're not just about finding love or casual hookups. They're about connecting cultures, sharing experiences, and building memories. As we navigate the digital age, the ways we communicate and connect evolve. For those looking to enhance their online interactions and dive deeper into the art of messaging, Timoteo's Best Gay Sexting Guide provides valuable insights.
Here's how the two worlds intertwine:
Geo-Tagging Features
Best gay hookup sites like Grindr and Tinder allow users to change their location even before they travel. This feature lets travelers have local gay hookups or connect with other travelers in advance. These apps set the stage for potential meetups and gay sex. Link to Grindr | Link to Tinder
Travel Stories & Blogs -
Platforms like Planet Romeo and Hornet have integrated blogs and travel stories. Gay men share their experiences, giving insights into LGBTQ+ friendly spots and local gay culture. Link to Planet Romeo | Link to Hornet
Event Listings
Apps such as Scruff provide listings of local LGBTQ+ events, parties, and festivals. This feature ensures travelers can immerse themselves in the local gay scene wherever they go. Link to Scruff
Travel Partners
Some apps focus on connecting travelers. MissTravel is platform where users can find travel buddies or even someone to sponsor their trips. And while you're on the move, ensure you're dressed comfortably and stylishly with Timoteo's collection of gay men's underwear. Link to MissTravel
Cultural Exchange
Beyond dating, gay hookup apps like Taimi and Lex offer community features. Users can engage in discussions, share travel tips, and learn about different cultures. This makes travel a more enriching experience. Link to Taimi | Link to Lex
The Future of Gay Hookup Apps and Travel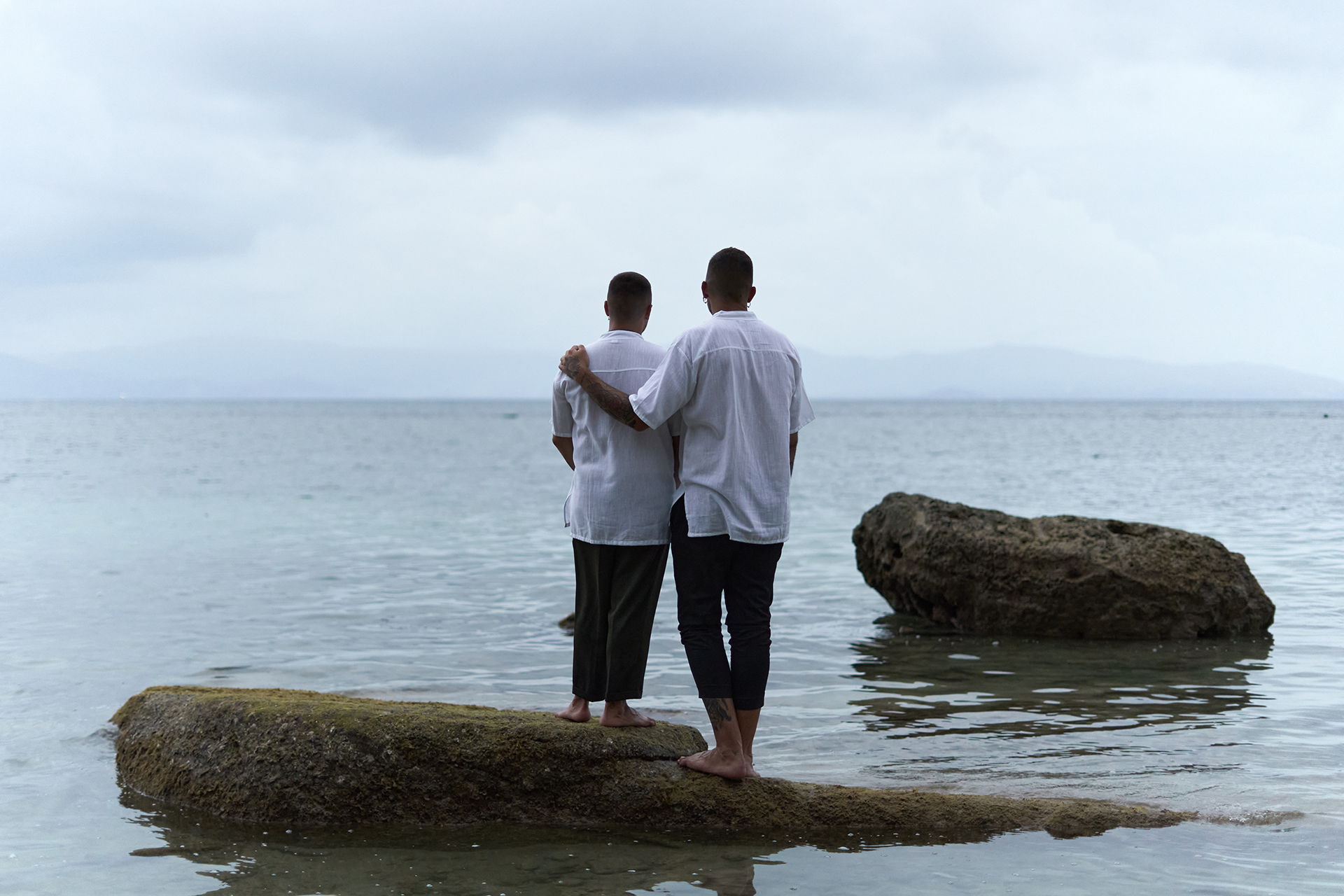 As technology gets better and people's views change, gay dating apps and travel will also change. Let's imagine what the future could look like:
Virtual Reality (VR) Dates: With more people using VR, a top gay dating site should let users go on virtual dates. This can help gay men who aren't open about their sexuality to "meet" online first before meeting face-to-face.
Enhanced Safety Features: Staying safe online is super important. Gay dating sites should have safety features like emergency buttons, letting trusted friends know where you are, and checking profiles carefully before giving full access.
Integrated Travel Services: Apps could team up with airlines, hotels, and local tour guides to give special travel and dating packages. This would make the whole experience smooth and fun.
Cultural Sensitivity Tools: It's important to know about different rules and feelings towards LGBTQ+ people around the world. A dating app should help travelers learn about local ways, laws, and how to stay safe.
Eco-Friendly Connections: Traveling in an eco-friendly way is becoming more popular. A gay dating site should have features for travelers who care about the environment. The site should also give advice on how to travel without hurting the planet.
Summarizing
Travel apps for gay hookups have changed how LGBTQ+ folks travel. They make trips more exciting and safer. These apps help people meet, learn about new cultures, and have fun. No matter where LGBTQ+ travelers go, they can find connections.
We've talked about many of these apps. The main idea is that travel is about meeting people. While apps help, it's also important to feel good about yourself. If you want cool travel clothes, check out Timoteo.
So, when you're ready to travel next, remember there are lots of people to meet on these apps. Enjoy your trip, be safe, and start your adventure of finding new friends and experiences.