Timoteo, a renowned brand in the world of men's fashion, has been making waves since its inception in 2001. The brand has been a beacon of style, quality, and exceptional fit for men around the globe. But who's the brain behind this brand? And more importantly, who owns Cellblock 13, the brand's unique label that seamlessly blends fashion with fetish? Let's dive in and find out.
The Genesis of Timoteo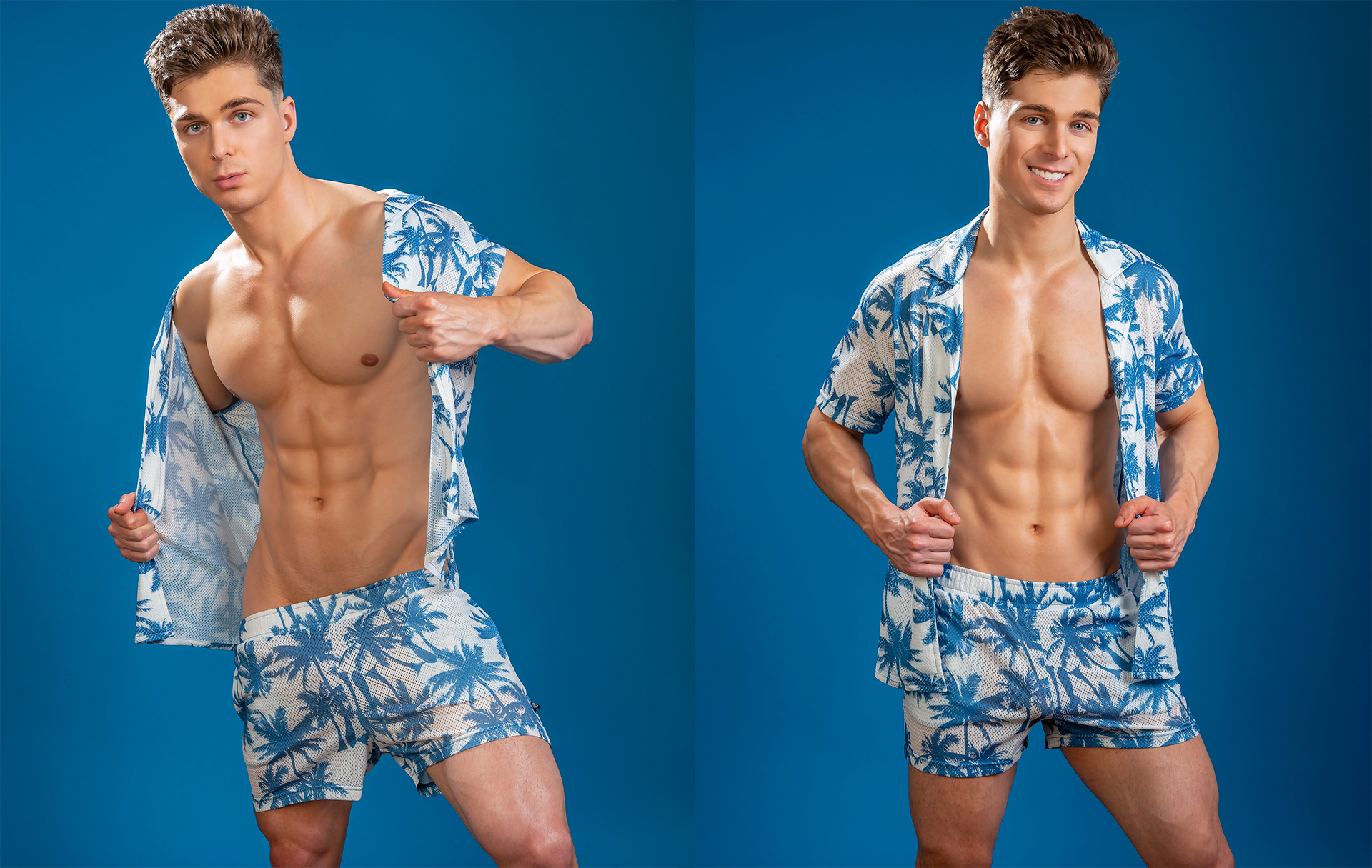 The Birth of a Brand
Founded in Los Angeles in 2001, Timoteo quickly became a go-to brand for stylish men worldwide. The creative director, Timoteo Ocampo, envisioned a line of underwear, swimwear, sportswear, and denim collections that offered customers cutting-edge design, exceptional fit, and unparalleled quality.
The Growth and Recognition
From its modest origins, Timoteo has flourished into one of the most renowned worldwide labels for men's fashion. The brand's collection is available at physical stores across six continents, as well as through Timoteo.net, reaching customers in almost every country. Additionally, Timoteo has garnered acclaim for its advertising campaigns and video content, contributing to the success of numerous prominent models and photographers in the industry today.
The Birth of Cellblock 13
The New Label
The year 2012 marked the introduction of CellBlock 13, a fresh line brought forth by the Timoteo fashion company. Crafted and envisioned by Timoteo himself, CellBlock 13 has emerged as the premier choice for seamlessly blending fashion with fetish aesthetics. CellBlock 13 is widely regarded by individuals worldwide as the ultimate destination to discover the most up-to-date 'gear.
Who Owns Cellblock 13?
So, who owns Cellblock 13? The answer is simple: Timoteo Ocampo, the creative director of Timoteo, is the owner of Cellblock 13. This label is a testament to his innovative design approach and his ability to push the boundaries of men's fashion.
The Impact of Timoteo and Cellblock 13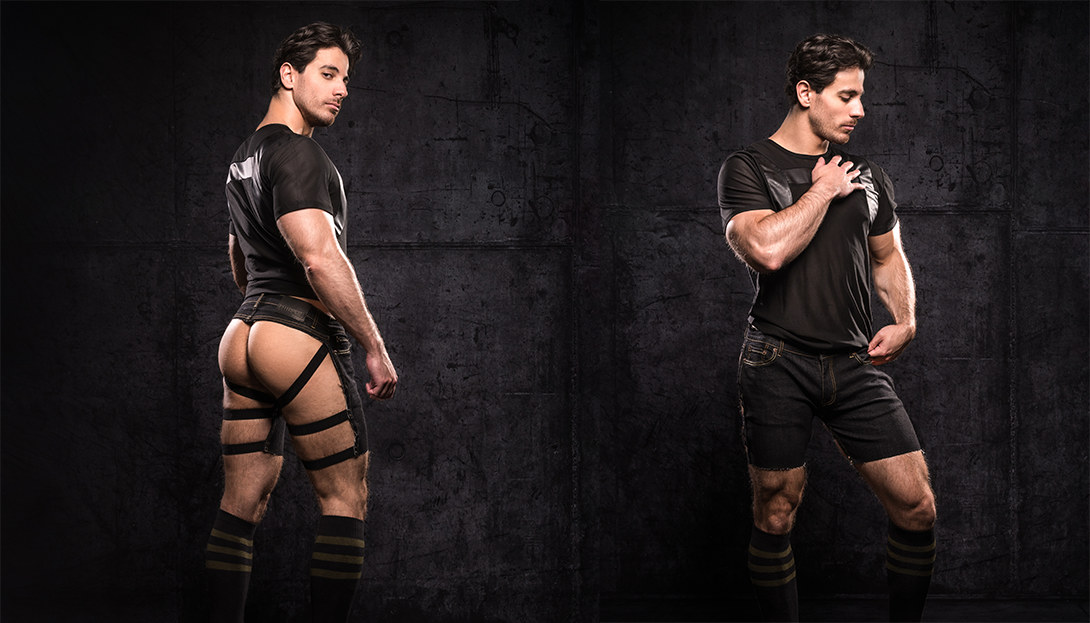 The Global Reach
Timoteo and Cellblock 13 have a significant global presence. Their products are available in nearly every country and on six continents. This global reach is a testament to the brands' popularity and the quality of their products.
The Influence on Careers
Timoteo has not only established a prominent reputation in the fashion industry but has also been instrumental in propelling the careers of numerous leading models and photographers seen today. This influence underscores the brand's commitment to fostering talent and creativity.
Timoteo Ocampo, the creative director of Timoteo, owns Cellblock 13. His innovative designs and commitment to quality have made both Timoteo and Cellblock 13 recognized brands in the global menswear market. Whether you're looking for stylish everyday wear or the latest in 'gear', Timoteo and Cellblock 13 have got you covered.
FAQs
Timoteo Ocampo is the creative director and founder of the Timoteo brand and the owner of the Cellblock 13 label.
Timoteo was founded in 2001 in Los Angeles.
Timoteo offers a wide range of men's fashion products, including underwear, swimwear, sportswear, and denim collections.
Cellblock 13 is a label launched by Timoteo in 2012. It is a brand where fashion meets fetish.
Cellblock 13 is owned by Timoteo Ocampo, the creative director of Timoteo.
Timoteo and Cellblock 13 products are available at brick-and-mortar retailers on six continents and in nearly every country via Timoteo.net.